~Most of the Water News - None of the Spin~
Neither Here Nor There
The U.S. Congress is scheduled to reconvene, following its summer recess, on September 8, and once in session, Congress will have only three workweeks left until the end of the 2015 fiscal year and eleven legislative weeks until the year's Congressional calendar runs its course. Those tight production windows are especially daunting given the autumnal legislative agenda facing Congress: the September 30 need to authorize fiscal year 2016 funding for most Federal agencies; an October 29 expiration of Highway Trust Fund authority and associated mid-December prediction for when transportation funding will run dry; and a forecast mid-November to early-December Federal debt ceiling collision.
Closer on the event horizon is this Friday's (August 28) implementation date for the Clean Water Rule (also known as the Waters of the U.S. rule). Three Federal District courts (in Georgia, North Dakota and West Virginia) have been petitioned by a total of 24 states and one mining company (Murray Energy) to issue an injunction blocking Friday's rule implementation, and to date there has been just one decision on the petitions: On Thursday, the U.S. District Court for the Northern District of West Virginia effectively denied Murray Energy's request to block the rule from taking effect.
As a service to the sane among us not yet keeping track, as of this Friday, there will be only 440 days until the 2016 Presidential election. And along that lengthy campaign trail, the Waters of the U.S. rule is not gaining the attention of its many candidates. One exception is Florida Governor Jeb Bush, who
said at this month's
Iowa State Fair
that he is "taking it seriously," noting that something needs to be done to fix "the most convoluted regulatory system in the world," and going on to tell the Fair crowd what the Governor said they didn't need to be told: "I don't need to tell Iowans about the EPA rules as it relates to water and air that will stifle the need for industry to be created and for agriculture to work feeding the world."
Should you be looking for something to do while these various clocks wind down to their inevitable "witching hours," we recommend checking out the
panda cam from the National Zoo
. It's "safe for work," much more therapeutic than clock-watching, and you may even catch a glimpse of the newborn panda cub.
Noteworthy @UpperMiss Twitter Postings for the Week
Water Quality -
Water Resource Management (Floodplains, Dams, Navigation, Wetlands, Flooding, Supplies, etc.) -
Click to enlarge
Agriculture -
Mississippi farmers preparing for "inevitable" regulations regarding nutrient transport out of fields http://ow.ly/R8TGg
Nebraska rancher shares his fascination at the lush diversity of the shortgrass ecosystem http://ow.ly/RkTKP
USDA Economic Research Service: Net farm income expected to drop to $58.3 billion this year, a steep 36 percent decline http://ow.ly/RoVJl
Climate and Weather -
NOAA: globally, no other month was as hot as this July in records that date back to the late

1800s http://ow.ly/RhlNS
El Nino a 'friend of the Midwest' according to Iowa climate experts http://ow.ly/Ri5Wn
US weekly drought update: Louisiana and Oklahoma dryness prompted condition degradations http://ow.ly/wmTdv
NOAA Climate Prediction Center monthly drought outlook for September (will be published next Monday) http://ow.ly/q3yAx
NOAA's Green Infrastructure product suite helps coastal communities reduce extreme weather impacts http://ow.ly/Rpxpf
NASA: Sea levels worldwide rose an average of nearly 3 inches (8 cm) since 1992 http://ow.ly/RrD4O
Biodiversity, Wildlife and Invasives -
In the Cities -
In the States-
Tennessee may join the handful of states that charge citizens for seeking public information

Mississippi River Basin States in the News

from the government http://ow.ly/Rired
Pennsylvania's long-running budget stalemate is reaching a fork in the road that could lead either to a breakthrough or GOP veto override attempt http://ow.ly/RiKqw
Pennsylvania's budget impasse remains firmly in place; Republican majority fails to override any portion of Governor's budget veto http://ow.ly/Rpyan
Arkansas lawmakers advance proposed five-year ban on new hog farms in the Buffalo National River watershed http://ow.ly/RhmRj
Gulf Coastal Region-
Photo: David Kidd
Scientific American: Mississippi River mouth must be abandoned to save New Orleans from next Hurricane Katrina; three nationwide design teams reveal realistic plans to massively rebuild the disintegrating delta http://ow.ly/RhGcF
Southern Louisiana picks a fight with big oil to save the wetlands http://ow.ly/Rl4wx
Aerial planting of mangrove seeds proving to be effective method of protecting struggling marshes in Louisiana http://ow.ly/Rrpsm
Resource Development -
Montana environmental groups claim that Interior Department illegally approved coal mining expansion northeast of Billings http://ow.ly/RiOAv
Iowa regulators receive 3,700 letters objecting to a proposed oil pipeline across the state http://ow.ly/Rlkg7
Environmental groups plan to appeal last week's federal court decision upholding leasing of over 1.6 billion tons of Powder River Basin coal http://ow.ly/RodqT
Federal Budget (
You can follow the status of all of the fiscal year 2016 appropriation bills on this Congress.gov web page
) -
CBO: Debt ceiling will be hit by early December, when the Treasury Department is expected to run out of cash http://ow.ly/Ro7SF
OMB: Federal agencies facing nearly $1.8 billion in budget cuts due to sequestration in House appropriations bills http://ow.ly/RocnJ
Events -
Information on all past and future events listed here each week can be viewed in the on-line calendar, located above and to the right (and here as a stand-alone calendar)
e-Newsletters, Publications, Journals, Multimedia -
Click to enlarge
Other news-
Politics and People-
Your Moment of Zen
-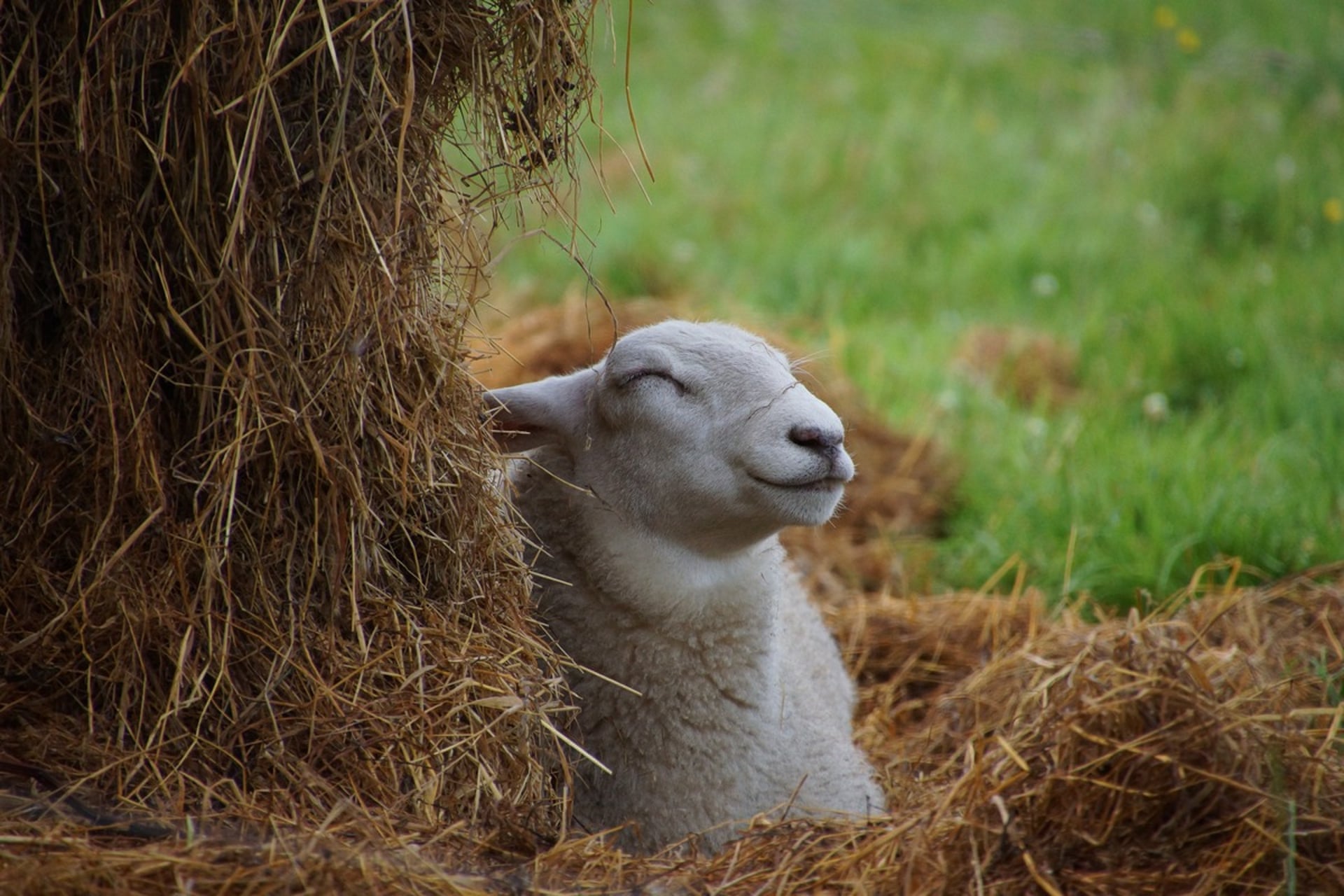 Photo: James Edward Freaney/GuardianWitness