~Most of the Water News - None of the Spin~
Committee Army Corps' Spending Bill Approved; Moves on to Full House
Photo credit: U.S. Army Corps of Engineers
On Wednesday, the House Appropriations Committee debated and approved its Energy and Water Appropriations
bill
for Fiscal Year 2016, and, by reference, its accompanying
Committee report
detailing specific spending line items. The bill would set spending levels for the Army Corps of Engineers and Energy Department for the fiscal year beginning October 1, and next goes to the House floor for consideration by the entire chamber (likely next week). Overall, the bill would restore funding cuts proposed by the Obama Administration for Army Corps' construction, operation and maintenance, and investigations, while funding most - but not all - Mississippi River Basin projects at levels proposed by the Administration. In addition to setting spending levels, the bill contains two riders that would impact how the Army Corps manages water resource issues. To see a summary of the bill compared to the President's proposed budget as it relates to the Mississippi River Basin,
see this analysis
.
Also This Week . . . and Next
Photo credit: Jim Havard via Flickr
Also on the House appropriation docket this week was the Appropriation Committee's announcement of the funding levels in its draft Department of Interior, U.S. Forest Service and U.S. Environmental Protection Agency spending bill. While the bill's text has yet to be released, the Committee announced that it will fund the agencies at $30.17 billion for Fiscal Year 2016; $246 million below the funding level for the current Fiscal Year, and almost $1.9 billion below the Fiscal Year 2016 level proposed in the Obama Administration budget plan. The House Appropriations
Interior and Environment Subcommittee
has yet to schedule a mark-up session for the spending bill. Other Congressional committee meetings and hearings have been scheduled, however, and
here is a link
to next week's activities that relate to Mississippi River Basin water resources in one form or another.
Noteworthy @UpperMiss Twitter Postings for the Week
Water Quality -
Waters of the United States
Other Water Quality News
Source: NOAA
Climate and Weather -
Photo credit: Minneapolis Park Board
In the Cities -
USDA and the state of Mississippi sign Conservation Reserve Enhancement Program agreement to conserve and restore Lower Mississippi Alluvial Valley forests http://ow.ly/M0mse
Photo: Pennsylvania DEP
Resource Development -
Federal Budget -
Events -
Information on all past and future events listed here each week can be viewed in the on-line calendar, located above and to the right (and here as a stand-alone calendar)
e-Newsletters, Publications, Journals, Multimedia -
Other news-
Politics and People-
Sen. Joe Manchin (D-W.Va.) will seek reelection to West Virginia's senior Senate seat in 2016 (and will not run for Governor) http://ow.ly/LQeuo
Your Moment of Zen
-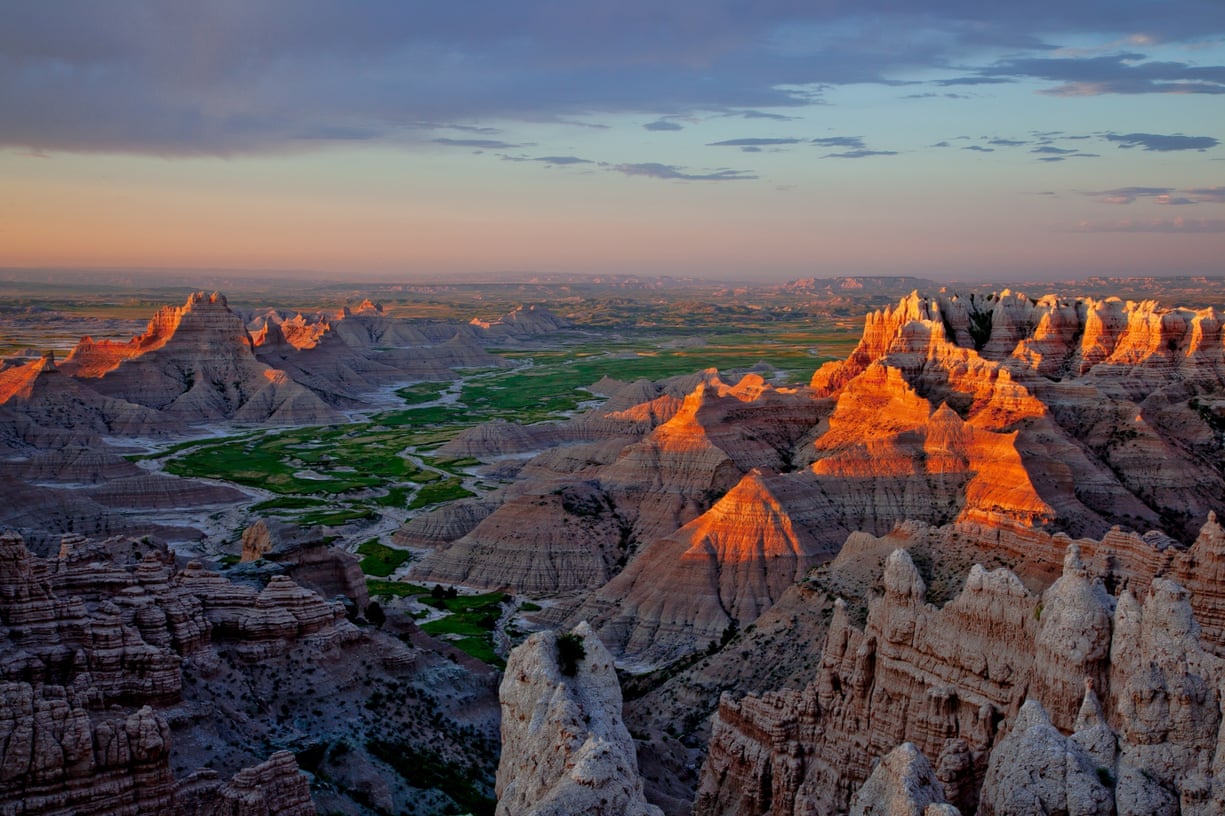 Photograph by Harlan Humphrey