~Most of the Water News - None of the Spin~
This Week and Next
The week we are about to exit was filled with new water-relevant legislation and regulation, some of which may become final, and many that will likely pass quietly into obscurity. The House Transportation and Infrastructure Committee moved a
bill
on to the full House that would require the Obama Administration to re-do its proposed rule clarifying the Clean Water Act's jurisdiction. And a House Appropriations Subcommittee attached a provision to its Army Corps of Engineers
spending bill
that would prohibit the Corps from spending money in that rule's implementation. The House Transportation and Infrastructure Committee approved a
FEMA Disaster Assistance Reform Act
, and a
bill to reauthorize
the EPA's National Estuary Program. The USDA made available its long-anticipated draft Conservation Compliance
Interim Final Rule
, and announced plans to officially publish the rule next week. And the U.S. EPA published the first
national standards for coal combustion waste disposal
, which will
become effective in 180 days. Although a bill "i
mproving coal combustion residuals regulation,"
approved this week by the
House Energy and Commerce Committee, would modify those regulations somewhat. There are additional links to information about these and other River Basin-related news items, below.
Next week, Congress is again in session, and among other items, will take up potential reforms to the Land and Water Conservation Fund, fracking, funding for and the scope of National Science Foundation research, and Federal Emergency Management Agency funding (you can see the current
list of Congressional committee activities here
that are relevant to the Mississippi River Basin).
Noteworthy @UpperMiss Twitter Postings for the Week
Water Quality -
Waters of the United States
Other Water Quality News
Gulf Coastal Region-
Information on all past and future events listed here each week can be viewed in the on-line calendar, located above and to the right (and here as a stand-alone calendar)
Your Moment of Zen
-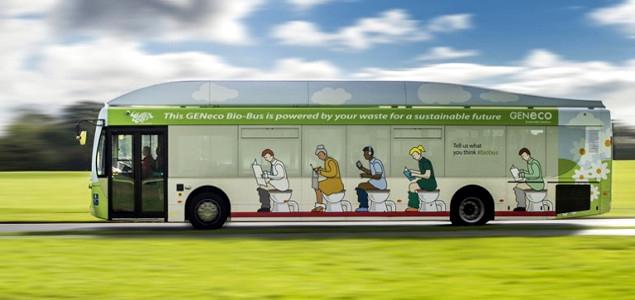 Image credit: Geneco