~Virtual Newspaper for an Aquatic World~
Next Week on Capitol Hill
Following a week off for the Memorial Day recess, the U.S. Senate is scheduled to resume its Senate floor Farm Bill consideration on Monday, with Senate leaders trying to forge a so-called time agreement in order to wrap up the legislation by the end of the week (and move on to take up immigration legislation).
Here is a link
to a more complete farm bill update, and
here a link to a listing of the other activities
currently scheduled for next week in the House and Senate that could impact Mississippi River Basin and Gulf Coast region natural resources.
Notable @UpperMiss Twitter Postings for the Week
Water Quality -
Flooding
Agriculture -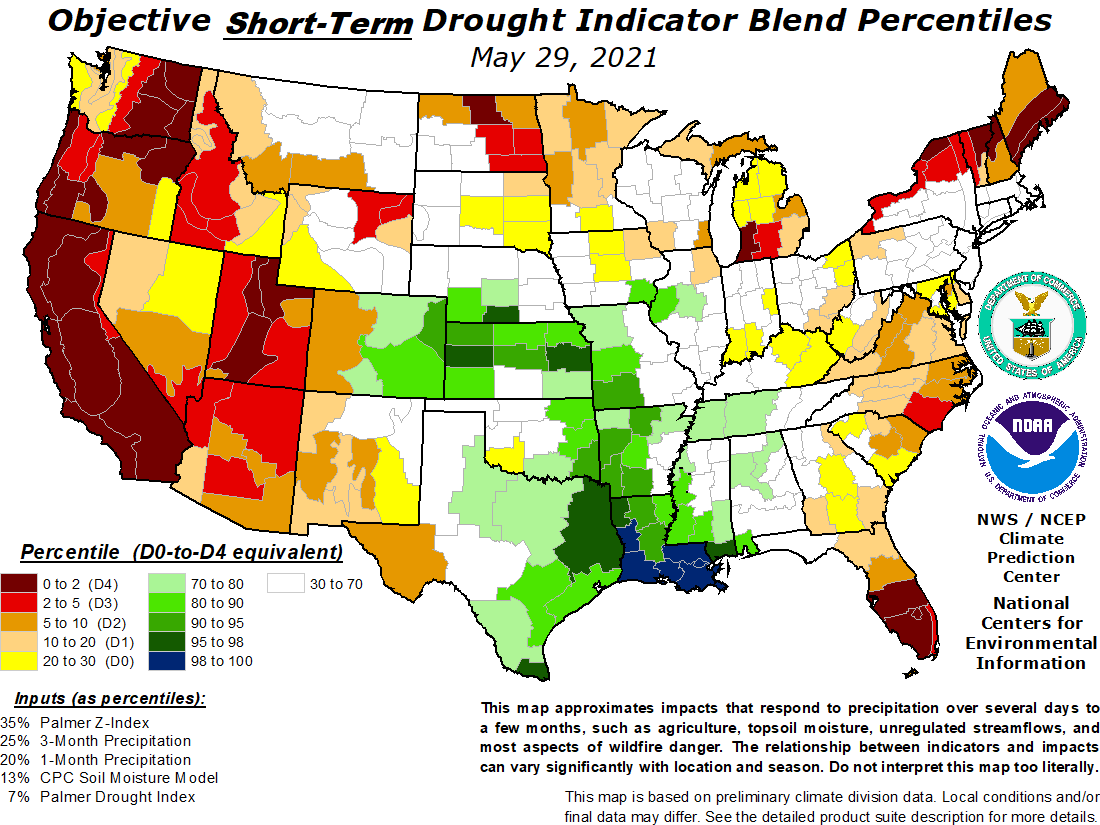 Click to Enlarge
here as a stand-alone calendar
)
Last Word
-
"
Fresh water systems across the planet are in a precarious state. Mismanagement, overuse and climate change pose long-term threats to human well being.
" Declaration signed by over 350 top water scientists from around the world last week at the close of the
"Water in the Anthropocene" conference in Bonn, Germany
. You can watch a telling "Water in the Anthropocene,"
three-minute film charting the global impact of humans on the water cycle here
.