~Most of the Water News - None of the Spin~
Nitrate in the Mississippi River Basin Surface Waters Now Tracked and Accessible in Real Time
The U.S. Geological Survey (USGS) now makes nitrate water concentration information available from select Mississippi River Basin stations, and from a total of
86 sites nationwide
. Within the Mississippi River Basin, nitrate remote monitoring stations have been set up at several main stem and large tributary locations, and at other locations throughout the River Basin. USGS recently used the remote monitoring data from the
Mississippi River at Baton Rouge, Louisiana
to evaluate nitrate loading model performance compared to loads actually measured in the lower River. They summarized those results in this
article
, appearing in the November 4 issue of
Environmental Science and Technology.
You can read more detail about this technology advancement
here
.
December 3 Deadline to Submit Proposed WRRDA Flood Protection, Navigation and Ecosystem Restoration Projects
Among other things, the 2014 Water Resources Reform and Development Act (
"WRRDA"
) authorized a process for approving and potentially funding flood protection, navigation and ecosystem restoration projects related to the nation's aging waterways' system. Title V subtitle C of WRRDA, the Water Infrastructure Finance and Innovation Act (or "WIFIA") provides financial support for infrastructure and related costs, public-private funding initiatives and other innovative credit arrangements, and authorized federal grants to help fund pilot projects. The Army Corps of Engineers is currently accepting proposals from non-federal entities for feasibility studies and modifications to authorized water resources development projects. Proposals will be accepted through December 3. In February 2015, the Corps will publish an Annual Report to Congress listing proposed projects, which then may advance to be authorized and funded by Congress. To find out more, see
this blog post
and
this Federal Register notice
.
How the U.S. Mid-Term Elections Turned Out in the Mississippi River Basin
The nation's long electoral marathon is over, a
minority of the voting population
having spoken. Those voting gave control of the U.S.
Senate to Republicans
, while the
Republican majority in the House
grew (presently, a handful of House races, two Senate races and one Governor's race are too close to call).
Here is a link to our overview
of the Congressional and gubernatorial election results in the Mississippi River states, and a snapshot of key races elsewhere in the River Basin. There you will note there that some senior GOP Senators from the Mississippi River Basin now
poised to chair several key, water-related Committees
in the next Congress.
Noteworthy @UpperMiss Twitter Postings for the Week
Water Quality -
Water Resource Management (Floodplains, Dams, Navigation, Wetlands, Flooding, Supplies, etc.) -
Agriculture -
Climate and Weather -
In the Cities -
Memphis leadership is standing their ground in face of opposition to improved biking and walking infrastructure http://ow.ly/DRGse
New Brookings Institution interactives show trade flows of goods among 75 largest U.S. markets and 25 largest global markets, Including Mississippi River port cities http://ow.ly/DUVvU
In the States-
North Dakota voters soundly defeated a measure Tuesday that would have set aside oil and gas tax revenue for land conservation efforts http://ow.ly/DS0AO
Across the country, Republicans will control 68 of 98 partisan state legislatures next year http://ow.ly/DVhQQ
Gulf Coastal Region-
U. S. EPA's Gulf of Mexico Program partnership accepting nominations for the 2015 Gulf Guardian award http://ow.ly/DJkb7
Levee authority, two oil companies release copy of $50,000 wetland damage lawsuit settlement agreement http://ow.ly/DOBBu
Forestry -
88-foot, 13,000-pound, 2014 U.S. Capitol Christmas Tree cut from Chippewa National Forest in north central Minnesota http://ow.ly/DJf7b
Resource Development -
Federal Budget -
Work is already underway on an omnibus government funding bill for the lame duck session of Congress beginning November 12 http://ow.ly/DIY0I
Events - Information on all past and future events listed here each week can be viewed in the on-line calendar, located above and to the right (and
here
as a stand-alone calendar)
e-Newsletters, Publications, Journals, Multimedia -
Other news-
U.S. House plans votes on 2 bills to increase transparency in scientific process behind environmental rules http://ow.ly/DXNnt
Position Announcement: University of Minnesota Extension - Aquatic Invasive Species Extension Educator http://ow.ly/DKbhC
Geological anomolies in landscape may have been caused by meteorites at Jeptha Knob in Kentucky and in the middle of Tennessee http://ow.ly/DKsHC
Politics and People-
Mid-term Elections
Women in Congress over time
(click to enlarge)
Your Moment of Zen
-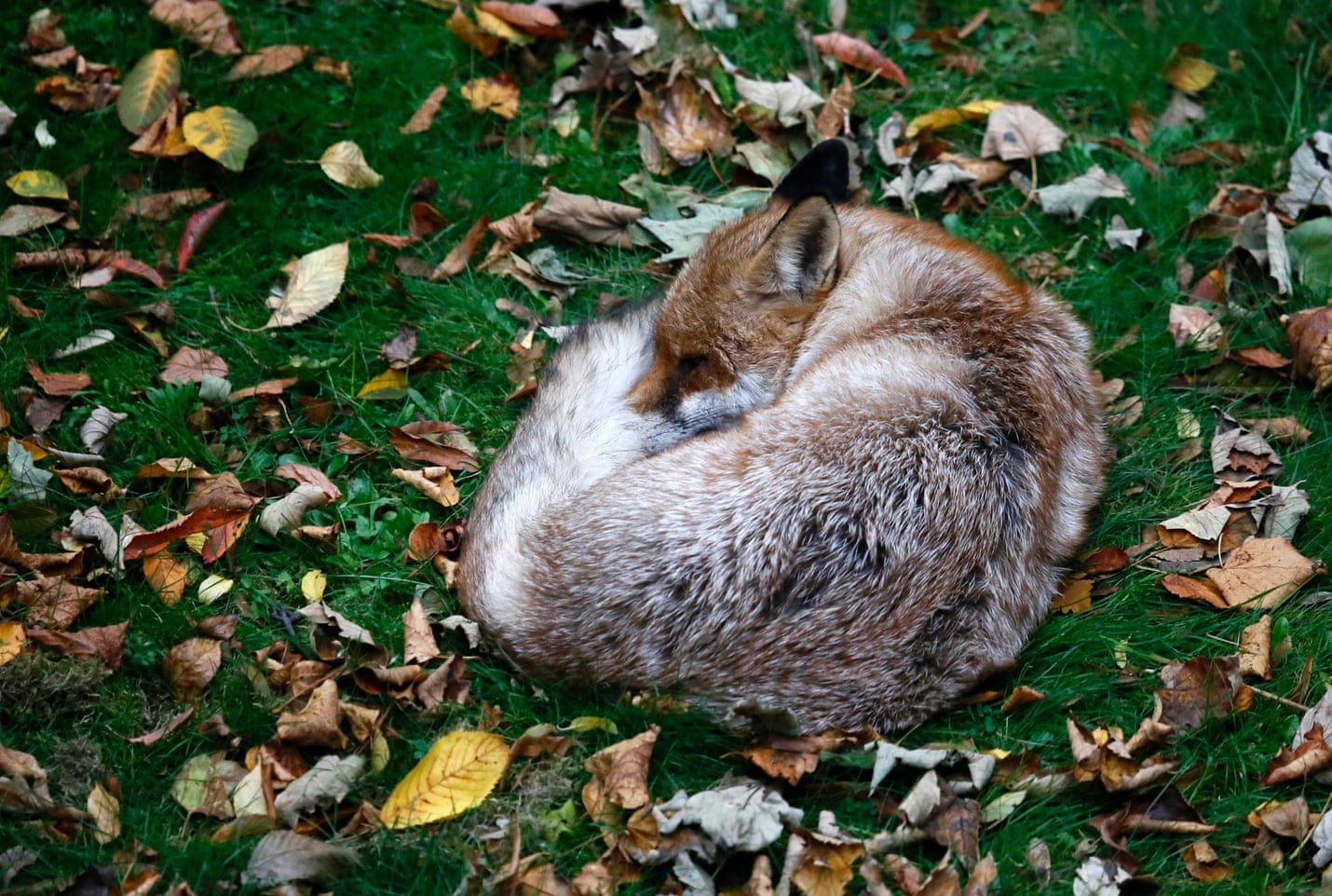 Gray Fox