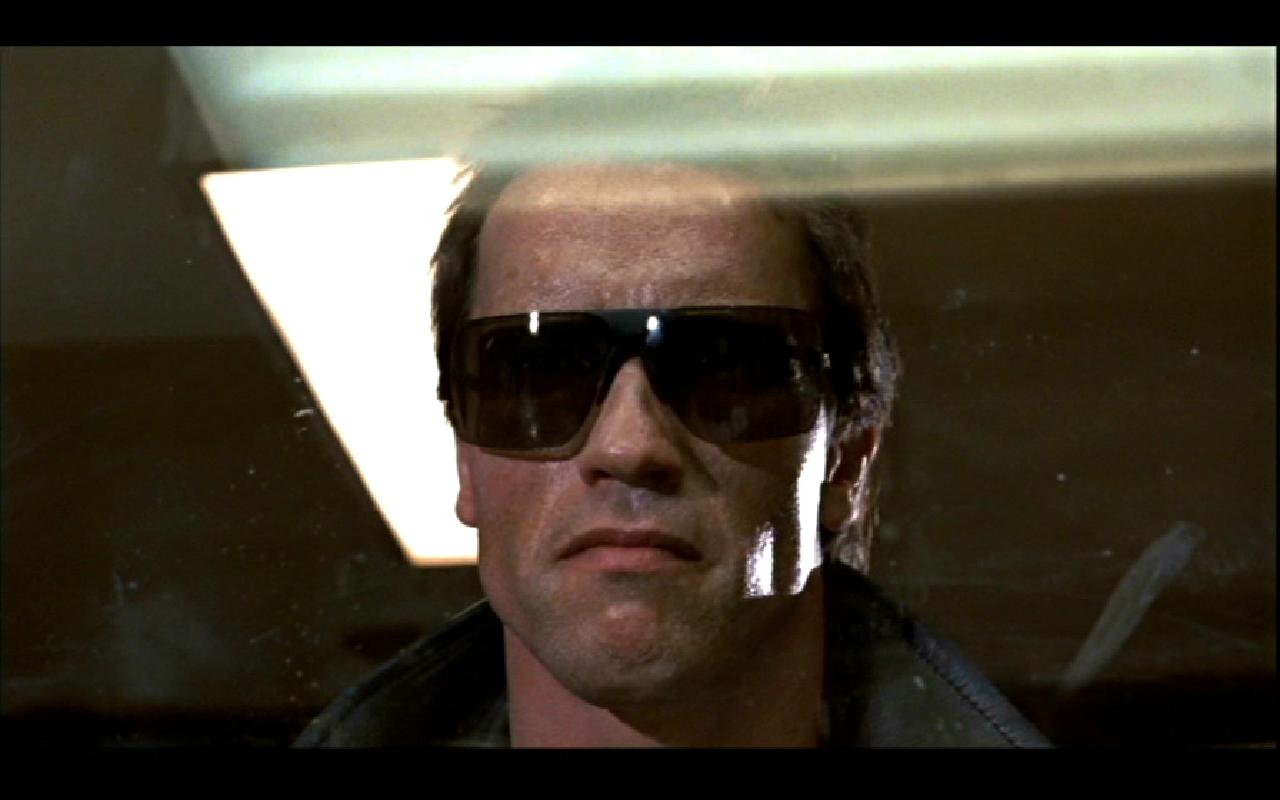 Harmful algal blooms are
becoming more common
, and have impacted all 50 U.S. states. Some people in three of those states (
Texas
,
Oklahoma
, and
Nebraska
) don't particularly like the Obama Administration's proposed "Waters of the United States" rule. The Army Corps of Engineers
completed its emergency dredging operations
in the Upper Mississippi River, opening the River to barge traffic. The Treasury Department set the
ground rules
for how Gulf Coast states can spend the civil fines levied as a result of the 2010 Deepwater Horizon disaster. Even though it's a serious long shot, Senate Appropriations Committee Chair Barbara Mikulski
plans one last effort to push an omnibus spending bill
once Congress returns from its recess. Missouri is hosting the
longest non-stop canoe and kayak race
in the world this week. Some Iowa farmers are buying new equipment and adopting new practices
to cope with increasingly-volatile weather patterns
. It's
not a great idea
to let your children grow up to be small-scale farmers. The
Arnold Schwarzenegger of weeds refuses to die
and is headed toward the Midwest. A
Government Accountability Office report
found fault with the Environmental Protection Agency's (EPA's) analyses of the costs and benefits of its regulations. Journalism and science advocacy groups believe that the
U.S. EPA is blocking its science advisers
from speaking freely. Adults in large U.S. cities - such as the Mississippi River Basin cities of St. Louis, Louisville, Indianapolis, Memphis, Cincinnati and New Orleans -
tend toward the liberal side of the political spectrum
, even when they're within conservative states. Residents in two blue-leaning Mississippi River states voted in Tuesday primary elections (here are the results:
Wisconsin
and
Minnesota
). Eight of the ten Mississippi River states are among the 24 in the U.S. that
have never had a female governor
. And last but not least, Americans'
evaluation of Congress continues to be dismally low
.