~Virtual Newspaper for an Aquatic World~
This Week and Next in Congress
Farm bill
- The nutrition section of the farm bill that the House trimmed from its version of the farm bill back in July was passed by that chamber yesterday (September 19), setting the stage for a conference committee to negotiate the full farm bill with the Senate "as soon as we can," according to House Speaker John Boehner (R-OH). Stay tuned. And if you're interested in all of the gory details, you can
click this link
to read more.
Water infrastructure
- Also on September 19, the House Transportation and Infrastructure Committee passed its Water Resources Reform and Development Act (H.R. 3080), a major water resources authorization bill, on a voice vote, setting up its consideration sometime this fall by the full House.
Here are the details
of that bill, and of the companion Senate bill, presented from a Mississippi River Basin perspective.
Next week
- There are not many River Basin-related Congressional hearings or meetings of note to point to next week, since the House had been scheduled for a week's recess; however, House Majority Leader Eric Cantor earlier this week
said that the House would reconvene
next Wednesday (September 25) for legislative business centered on the upcoming September 30 end to the fiscal year and need to pass a continuing resolution. The House will likely vote on its continuing resolution today (Friday), and send it on to the Senate. Senate leaders believe they have
devised a way
to move the bill without forcing GOP conservatives to vote against defunding Obamacare. The Senate is
adjourned until Monday
, when it is likely to place the continuing resolution on next week's Senate calendar. In other words, the situation is "fluid." Stay tuned.
Notable @UpperMiss Twitter Postings for the Week
Water Quality -
Clean Water Act Jurisdiction
Other Water Quality News
September 17 Drought Monitor Map
Climate and Weather -
here
as a stand-alone calendar)
Last Word
-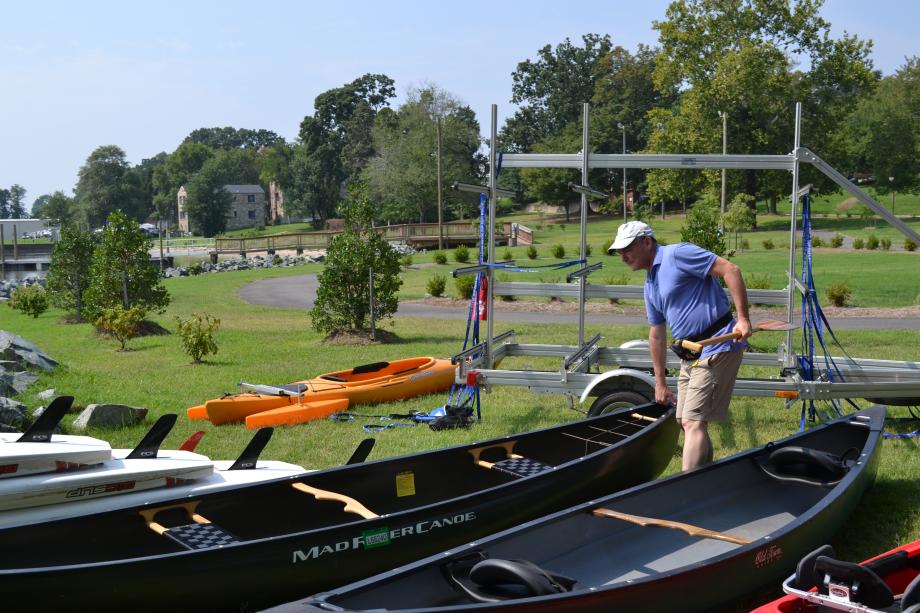 Sen. Tim Kaine (D-VA)
"
nonpareil
" - The word that Sen. Tim Kaine (D-VA) spelled correctly Wednesday night to claim his prize as the winner of the Politicians vs. Press Spelling Bee at the National Press Club. The word means, "having no match or equal; unrivaled."