~Most of the Water News - None of the Spin~
Happy Holidays!
There will be no Mississippi River Basin Water Resource Weekly News edition next week. The Weekly News summary will return on the first Friday of 2015.
This Week and Next (Year)
There was significant news in the water resource arena this week. The White House Council on Environmental Quality released a finalized version of Interagency Guidelines, which "lay out the detailed methodology for conducting implementation studies, clarifying terminology as well as the applicability of and analysis called for under implementation" of the "
Principles, Requirements and Guidelines
for Water and Land Related Resources Implementation Studies." The draft Guidelines, (accompanied by the final Principles and Requirements) were initially released in March 2013 for public comment. In other water news, a large number of environmental groups, and local and state leaders sent letters to the USEPA requesting that it utilize an infrequently-used Clean Water Act provision to veto the contentious Army Corps of Engineers' St. Johns Bayou-New Madrid Floodway project. And the Army Corps released its Upper St. Anthony Falls Lock and Dam closure draft environmental assessment. It will accept public comments on the draft assessment through January 23.
The U.S. Senate officially adjourned this week, following a last-minute push to pass a comprehensive fiscal year 2015 spending bill, and confirm over 50 Obama judicial and executive branch nominees (which did
not
include several high-profile U.S. Environmental Protection Agency nominees, including Ken Kopocis to be Assistant Administrator for water). Before leaving, the Senate also overwhelmingly passed and sent on to the President
H.R. 5771
(the "Tax Increase Prevention Act of 2014"), which is a legislative package that included a one-year renewal of expired tax provisions and a 9-cent increase in the diesel fuel tax that supports the Inland Waterways Trust Fund. That Fund is used to pay for inland waterways infrastructure projects' design and construction.
Even before the Congressional lights were turned out, the Washington policy focus had shifted to 2015, when fiscal year 2016 appropriations, the Keystone XL pipeline, immigration, and filling Executive Branch nominee vacancies (or not) promise to appear early and often on the Congressional agenda. It's unlikely that passage of the 2016 spending bills will proceed smoothly. Senate Majority Leader Mitch McConnell has made it clear that the Republican-controlled Congress will seek to roll back administration environmental and energy policies by attaching policy riders to the annual spending measures. And barring Congressional action, strict spending caps (prompted by a sequestration mandate) will be back in effect for fiscal year 2016. Despite Republican intentions, Democrats' views on these issues will still matter, since the GOP will lack a 60-vote, filibuster-proof Senate majority.
Links to more information on all of these items, and others, are found below.
Noteworthy @UpperMiss Twitter Postings for the Week
Water Quality -
Despite stiff opposition, EPA is moving ahead with plans to finalize proposed Clean Water Act

Click to enlarge

rule by spring 2015 http://ow.ly/G2srI
Environmental groups sue U.S. EPA for failing to strengthen regulations preventing pollution from storm water runoff as required by 2003 court order http://ow.ly/Gaj88
Alpha Natural Resources Inc. agrees to address water pollution concerns at four West Virginia mountaintop-removal coal mines http://ow.ly/FYcV3
Grand jury indicts six executives of Freedom Industries Inc. for violating the Clean Water Act http://ow.ly/G74ce (Elk River spill in West Virginia) (also see: http://ow.ly/G6ksT)
Farm groups: U.S. EPA's recent proposal to update reporting requirements for water pollution permits is inconsistent with other related policy http://ow.ly/FYhou
USGS report: "Urban Stream Contamination Increasing Rapidly Due to Road Salt" http://ow.ly/FYHLl (news story: http://ow.ly/FYHRe)
Environmental groups announce intent to sue over water pollution from Patriot Coal operations in Boone County, West Virginia http://ow.ly/FYIUz
Iowa's nitrate reduction strategy based on voluntary monitoring is questioned as levels in Des Moines area rivers increase http://ow.ly/G2PyV
Upper Missouri River Waterkeeper files notice of intent to sue U.S. Environmental Protection Agency under the Clean Water Act for failing to make a decision on proposed water quality rules in Montana http://ow.ly/G4anA
Federal agencies, private partners announce challenge to spur development of water monitoring nutrient sensors http://ow.ly/G6hip (related graphic, above)
Saving money and the Twin Cities lakes, streams and groundwater from the effects of salt http://ow.ly/Gav2P
Water Resource Management (Floodplains, Dams, Navigation, Wetlands, Flooding, Supplies, etc.) -
Obama administration finalizes Interagency Guidelines portion of "Principles, Requirements and Guidelines" to guide federal water resource investments Interagency Guidelines: http://ow.ly/G6iGj (Principles, Requirements and Guidelines web site: http://ow.ly/G6iP2)
News article on the Administration's release of the finalized Interagency Guidelines http://ow.ly/G6jyf
Army Corps releases Upper St. Anthony Falls Lock and Dam closure draft environmental assessment for public comment through January 23 http://ow.ly/GafDh (related Federal Register notice: http://ow.ly/GagsZ)
Environmental groups, local officials send letter asking U.S. EPA to veto St. Johns Bayou-New Madrid Floodway project using obscure Clean Water Act provision http://ow.ly/G2jI8 (letter here: http://ow.ly/G2knn) (related article below)
Environmental groups, local officials urge EPA to nix Mississippi River levee extension http://ow.ly/G2kZs
Universities of Iowa and Buffalo partner in roll out of new CrowdHydrology water resource crowdsourcing effort http://ow.ly/FYjFs
Senate passes package including a 9-cent increase in fuel tax that supports the Inland Waterways Trust Fund http://ow.ly/G30ly
New USGS report: "High Plains Aquifer Groundwater Levels Continue to Decline" http://ow.ly/G6pjn
Agriculture -
Biodiversity, Wildlife and Invasives -
Invasive mussels prompt South Dakota fisheries officials to consider to modifying invasive species management plans http://ow.ly/FYhRs
House Natural Resources Committee Republicans raise concerns about Endangered Species Act peer review process ow.ly/FYfHP
Southeast Montana and northeast Wyoming study: success of greater sage grouse nesting is strongly related to the height of the grass around the nests http://ow.ly/G2lLd
In the Cities -
Dubuque plans to convert approximately 240 alleys to "green alleys" over the course of new 20-year project http://ow.ly/G6sKz
Three promising pathways to finance sustainable cities http://ow.ly/G6u84
In the States-
Gulf Coastal Region-
BP appeals federal district court's ruling that it was grossly negligent in actions leading up to 2010 Gulf oil spill http://ow.ly/FO7LG
After over four years of closure since BP spill, waters around Elmer's and Grand Terre islands off Louisiana coast now open for commercial fishing http://ow.ly/G6q1G
WWLTV Investigation: "Tainted Legacy: Legislature's fixes create obstacles to oil and gas cleanup" (Louisiana Coast) http://ow.ly/G7bMC (also see these other segments of the investigative report: http://ow.ly/G7cl4 and http://ow.ly/G7cl5)
Resource Development -
Click to enlarge
Federal Budget -
(click to enlarge)
Climate and Weather -
US weekly drought update: dry conditions expanded across much of northern Louisiana; but for most of the Mississippi River Basin, it was status quo http://ow.ly/wmTdv
Globally, sea levels have risen in the past 50 years, in some places by a foot or more http://ow.ly/FYbrk (part 4 of Reuters series) (related chart to the right)
Other news-
Events - Information on all past and future events listed here each week can be viewed in the on-line calendar, located above and to the right (
and here as a stand-alone calendar
)
2015 Midwest Soil Health Summit; Feb. 18-19, 2015, Arrowwood Resort, Alexandria, Minn. http://ow.ly/G2U4W
Save-the Date: StormCon - North American Surface Water Quality Conference & Expo; August 2-6, 2015, Austin, Texas http://ow.ly/G6tFv
e-Newsletters, Publications, Journals, Multimedia -
Politics and People-
Your Moment of Zen
-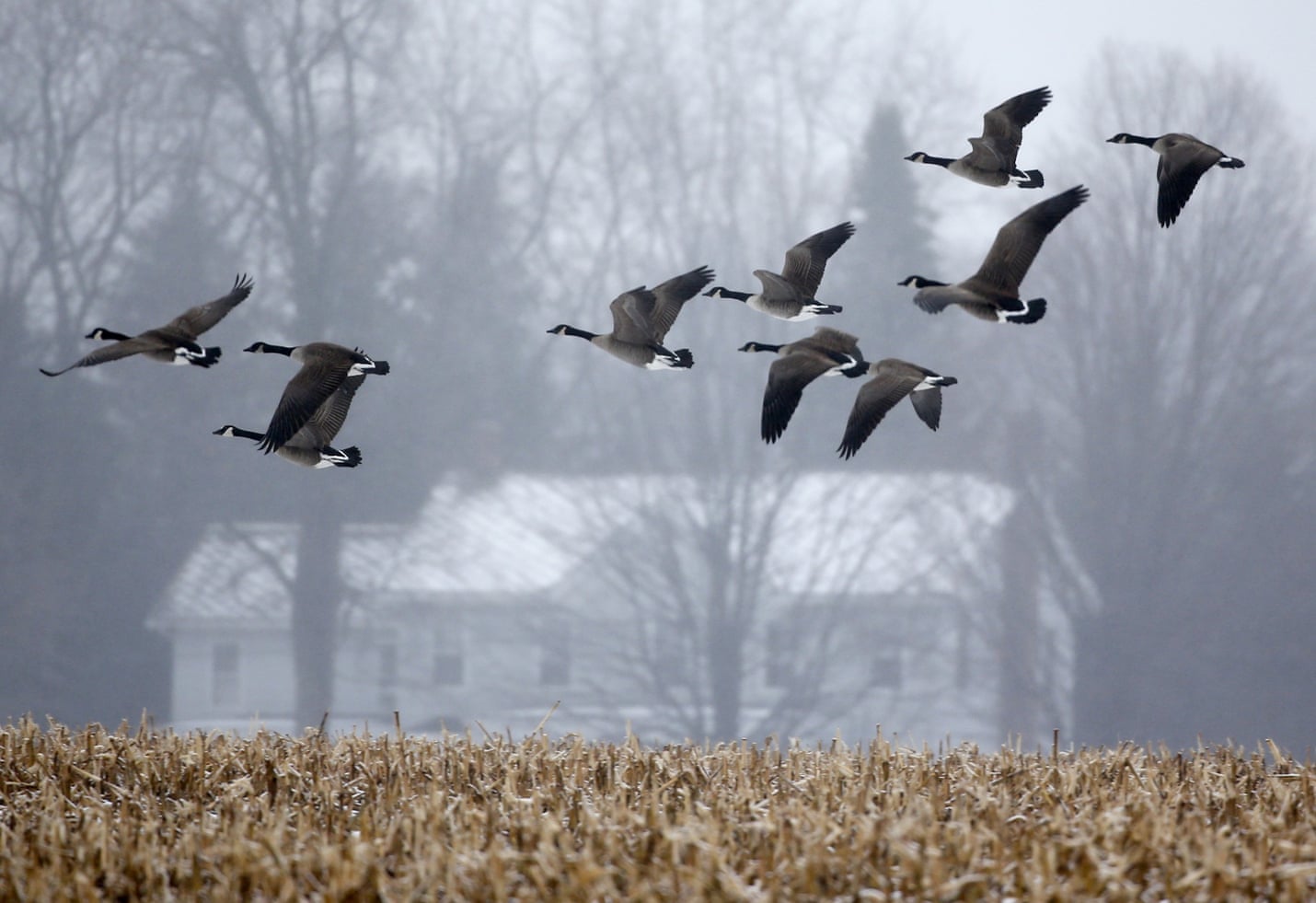 Photograph: Mike Groll/AP