~Virtual Newspaper for an Aquatic World~
Obama Administration Fiscal Year 2015 Budget Proposal Released
President Obama released his administration's proposed fiscal year 2015 budget on Tuesday, and while the proposal and its more detailed appendices (
available here
) are voluminous, below is a short outline of some of the major budget line items that relate to Mississippi River Basin water issues (Links will direct you to that particular agency's budget narrative document).
USDA Secretary Tom Vilsack at
March 4 Budget Briefing
It is good to keep in mind that the Administration's budget proposal is just that - a proposal. In recent years nothing closely resembling the President's budget requests have made their way through Congress and been reflected in appropriation measures that were finally passed. During this mid-term election year, in particular, the budget plan has much more to do with messaging behind the budget numbers than the numbers themselves. In fact, at a Tuesday budget briefing, USDA Secretary Tom Vilsack made that very point, stressing that his agency's budget was, effectively, a "message document," and that its message is, "we need to reform a lot of what we do," and "need to be innovative" in the face of a changing, challenging world and limited financial resources.
Capitol Hill Next Week - What to Watch For
Speaking of the President's budget proposal, eight of the nine U.S. House and Senate hearings and executive meetings currently scheduled for next week relating to Mississippi River Basin water resources deal with the Administration's budget request. If you want to wade into that budget policy deep end,
follow this link
to see what's on tap for next week.
Noteworthy @UpperMiss Twitter Postings for the Week
Water Quality -
March 4 Drought Monitor Map
(click to enlarge)
President's Budget Proposal
Other Budget News
here as a stand-alone calendar
)
Last Word
-
"It is the mark of an educated mind to be able to entertain a thought without accepting it."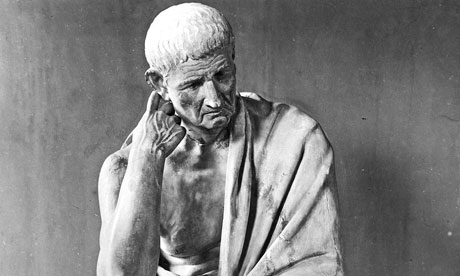 -
Aristotle, the Greek philosopher, who died on March 7, 322 BCE