~Virtual Newspaper for an Aquatic World~
This Week and Next
This is
what we learned this past week
(spoiler alert - the cow did it), and this is what's
coming up next week in Congress
, when both the House and Senate will be in session during the same week for the first time in awhile. And below are the top items that we could cull from the past week's news relating to Mississippi River Basin water resource issues.
Noteworthy @UpperMiss Twitter Postings for the Week
Water Quality -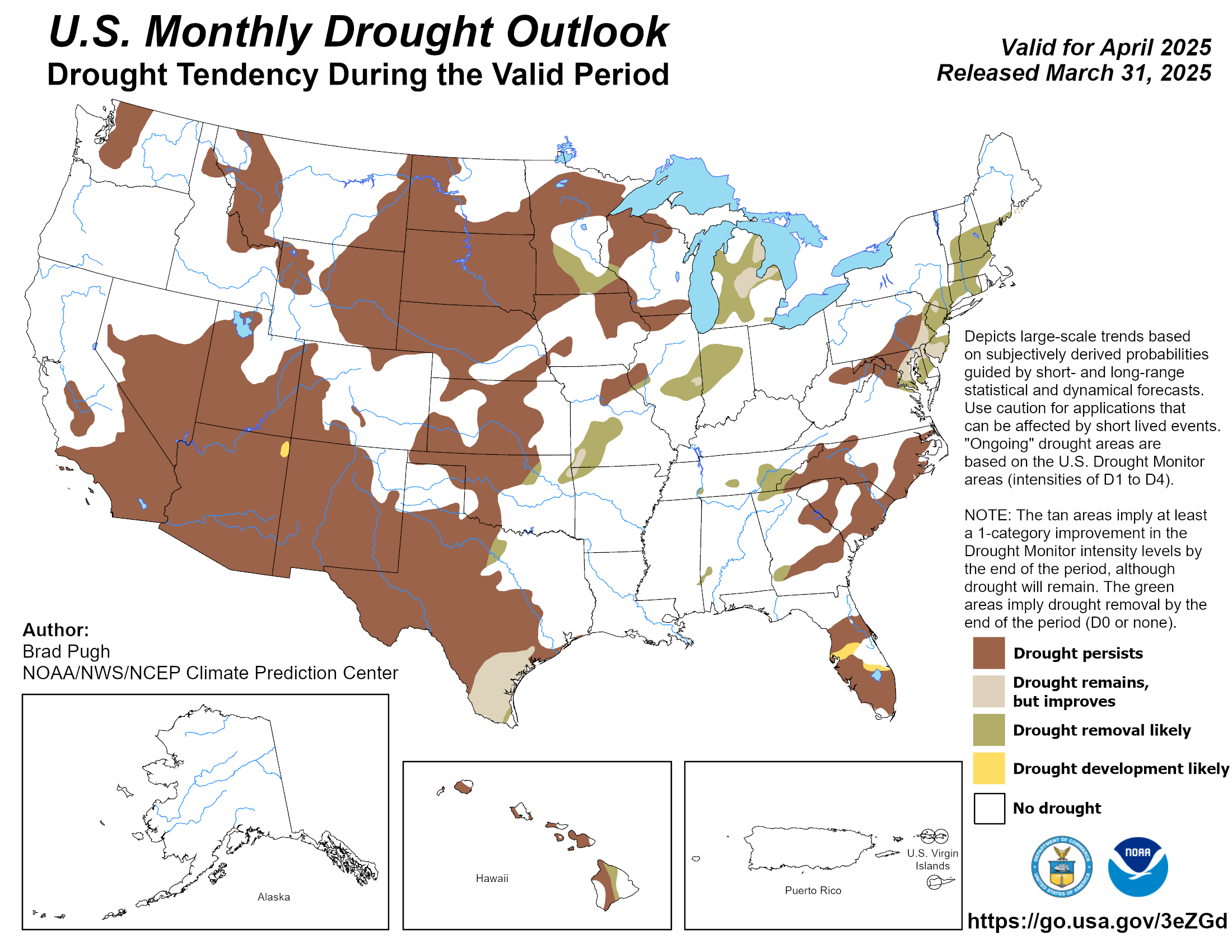 June National Drought Outlook-NOAA
(click to enlarge)
here as a stand-alone calendar
)
Last Word
-
Dame Jane Goodall
''
It's when money becomes a god that we see this loss of wisdom
.'' - Primatologist Dame Jane Goodall, reflecting on an "older wisdom" that informed decisions based on how they would affect future generations,
during an interview
in which Goodall accused politicians of having more concern for their immediate political careers than for future generations.