~Virtual Newspaper for an Aquatic World~
This Week and Next
Here is the
link to a one-paragraph summary of what we learned this past week
; a week in which an algal bloom research bill passed Congress, but also one when partisanship, a veto threat and specious amendments stalled an already moribund Federal appropriations process (also see below, under "Federal Budget"). And
here a link to next week's Mississippi River Basin-related Congressional schedule
, one packed relatively full with hearings and bill mark-ups, including a bill to "prohibit the Environmental Protection Agency from proposing, finalizing, or disseminating regulations or assessments based upon science that is not transparent or reproducible," and a hearing on "new Federal schemes to soak up water authority." (It's not that we're counting, but there are 136 days until the U.S. mid-term elections, and only about 32 of those days will be active legislative days on the House calendar).
Noteworthy @UpperMiss Twitter Postings for the Week
Water Quality -
Climate and Weather -
Louisiana Coastal Region-
here as a stand-alone calendar
)
Last Word
-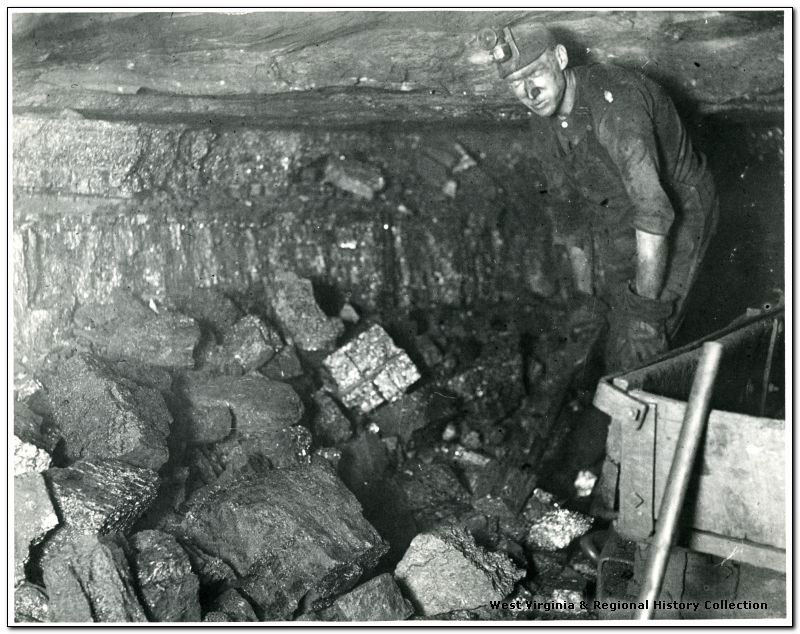 Photo (circa 1920) of a Mountaineer: Courtesy Kenneth
King West Virginia and Regional History Collection
"
Montani semper liberi
" (Mountaineers are always free) - the West Virginia state motto. On June 20 in 1863 West Virginia (the "Mountain State") became the 35th state in the United States.