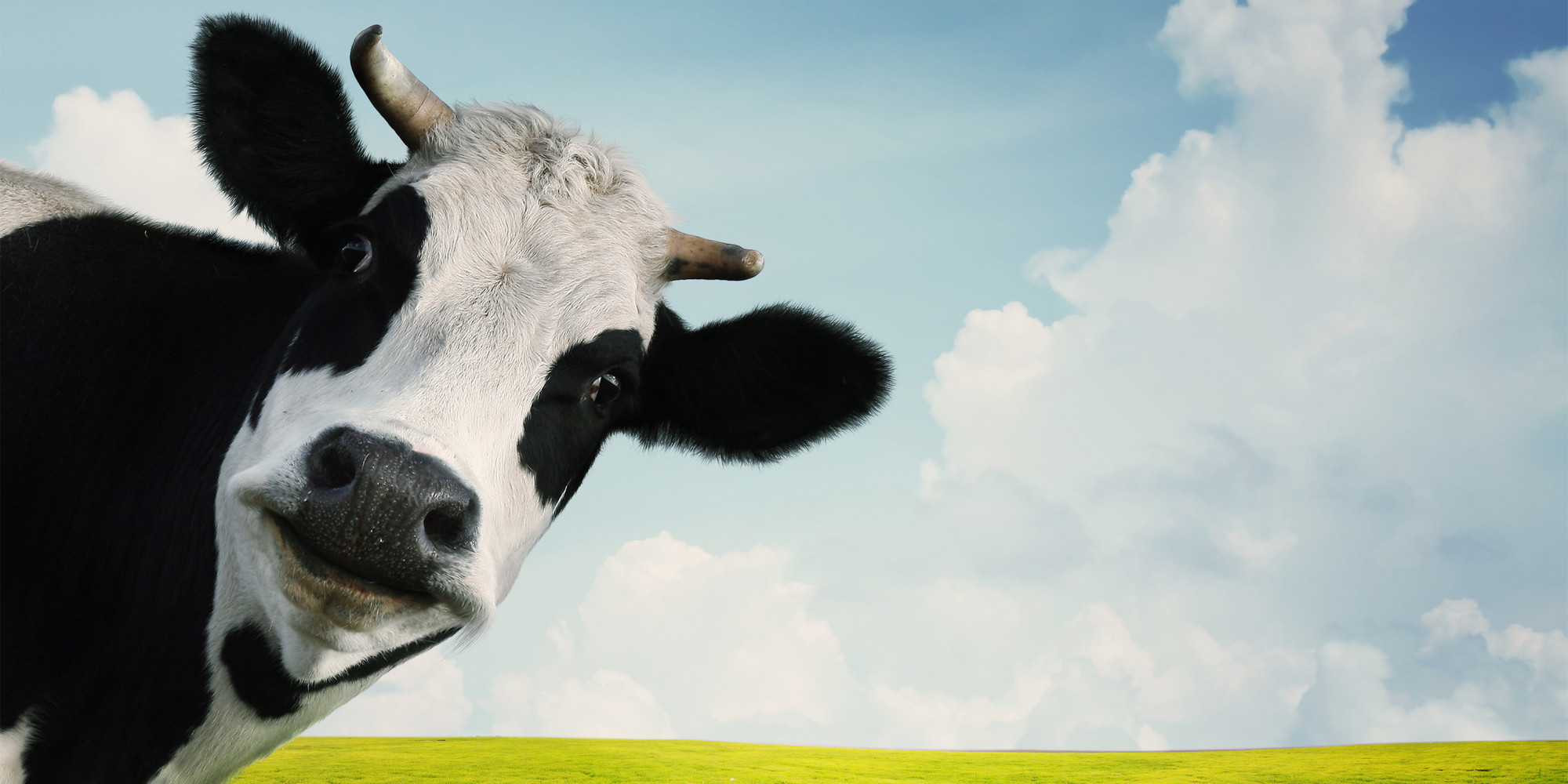 A
cow has been implicated
in a natural gas liquid spill near a tributary of the Little Missouri River in North Dakota, while many cows have been implicated in the
high levels of nitrates
present in the Hastings, Minnesota area's drinking water supply. In ruling against coal company subsidiaries, a Federal judge found that losing biological diversity in aquatic ecosystems, while leaving only pollution-tolerant species is "
akin to the canary in a coal mine
." Some coal region House Members don't like the U.S. EPA's ability to veto Clean Water Act permits issued by the Army Corps of Engineers, and they
plan to introduce a bill
to limit that power. Citing the complexity of an EPA proposed rule that would codify the meaning of the Clean Water Act term, "Waters of the United States," stakeholders are asking for an
extension of the proposal comment period
beyond its current July 21 deadline. The United Nations threw its annual
World Environment Day
party on Thursday, but not many celebrated . . . or even noticed. The lengthy, expensive and heated
Mississippi Senate race
between Republicans Sen. Thad Cochran and state Sen. Chris McDaniel will be longer, costlier and hotter, after neither topped 50 percent in Tuesday's Republican party primary. Citing
legal concerns
, Louisiana's Governor Bobby Jindal
postponed signing a bill into law
that would block a lawsuit seeking compensation from oil and gas companies for Louisiana coastal damages. In the meantime, Louisiana State University researchers'
models predict that a storm surge will swamp Southeastern Louisiana
by the end of the century. And last but not least,
the President's pen is running out of ink
.