~Most of the Water News - None of the Spin~
2014 is dead. Long live 2015!
Welcome to 2015 and the first Mississippi River Basin Water Resource Weekly News edition of the year. This issue is a two-week compendium of the best water news bits that trickled across our virtual desk since just before Christmas.
The 114th Congress is set to convene at noon on January 6, when the presentation of certificates of election and the swearing-in of elected Members will occur. Here are the links to the 2014 U.S.
House
and
Senate
schedules. Here is our
latest listing River Basin-related Congressional activity
for the week ahead (currently consisting of just one scheduled meeting).
Noteworthy @UpperMiss Twitter Postings for the Week
Water Quality -
Drought update map: Click to enlarge
Pittsburgh's " spinal cord of a new on-street
biking network"
In the Cities -
here as a stand-alone calendar
)
Your Moment of Zen
-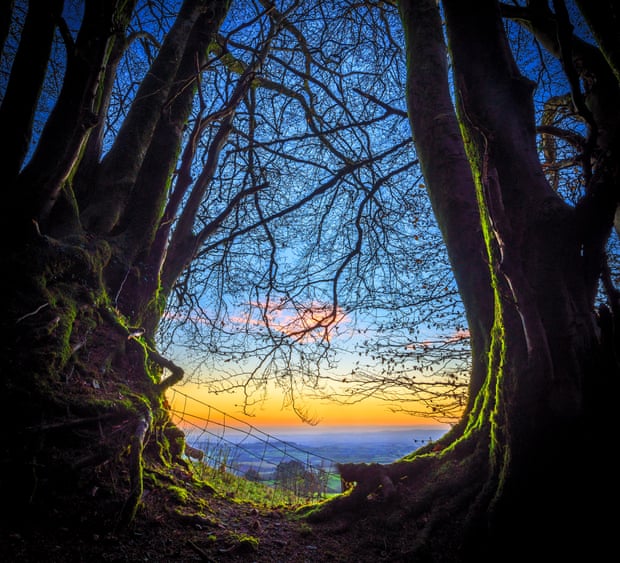 Photograph: iVistaphotography / Barcroft