~Most of the Water News - None of the Spin~
USGS Releases Report on Water Quality in Principal
United States
Aquifers
On Wednesday, the United States Geological Survey's National Water-Quality Assessment Program released a summary of findings from its ongoing evaluation of water quality in the principal aquifers of the United States. Entitled "
Water Quality in Principal Aquifers of the United States
," the compendium summarizes groundwater quality trends based upon regional- and national-scale assessments between 1991 and 2010, and includes several notable findings for aquifers supplying irrigation water and drinking water within the Mississippi River Basin. To see more regarding the report and its River Basin-specific findings,
see here
.
Noteworthy @UpperMiss Twitter Postings for the Week
Water Quality -
February 4 Senate Environment and Public Works Committee joint hearing is scheduled with House Transportation and Infrastructure Committee on "Impacts of the Proposed Waters of the United States Rule on State and Local Governments" http://ow.ly/HIkTj (hearing web page: http://ow.ly/HKUCi)

EPA faced with analyzing nearly 800,000 public comments as it finalizes waters of the United States rule early this year http://ow.ly/HCUJf
Sens. David Vitter (R-La.) and Joe Manchin (D-WV) plan to reintroduce bill to limit U.S. EPA's permit veto power under Clean Water Act http://ow.ly/HKQvF
USDA Secretary Vilsack: 'holistic' conservation approach to curbing fertilizer runoff will work quicker than litigation http://ow.ly/HCTMD
Des Moines utility's water contamination lawsuit plans may have broad ramifications for state and U.S. farmers http://ow.ly/HCSLj
Iowa agriculture secretary thinks ripple effects of potential Des Moines Water Works lawsuit would extend far beyond farmers http://ow.ly/HOC95
Watershed Management Authority to develop plan to clean up Walnut Creek: tributary of the Raccoon River (Iowa) http://ow.ly/HOUJ7
Traces of a major (50,000-gallon) oil spill along the Yellowstone River detected in public water supplies http://ow.ly/HCBVr and http://ow.ly/HCvwl
Montana Fish, Wildlife and Parks officials attempt to gather baseline data on effects of Yellowstone River oil spill http://ow.ly/HKWZm
Montana Governor declares state of emergency after Yellowstone River oil spill http://ow.ly/HIbhd
Montana city gets OK to drink water after 40,000-gallon oil spill into Yellowstone River http://ow.ly/HP3tW
West Virginia company, Lexycon, cited for similar spill containment environmental violations as Freedom Industries http://ow.ly/HCHI8
Report: West Virginia drinking water sources at risk of contamination from more than 20,000 aboveground storage tanks http://ow.ly/HCKiI
Online interactive site outlines history that lead up to West Virginia spill and water crisis of 2014 http://ow.ly/HP5LI
Minnesota Pollution Control Agency seeks comments on Sauk River Watershed restoration and protection report http://ow.ly/HCT8r
Nearly three million gallons of saltwater generated by oil drilling have leaked from North Dakota pipeline http://ow.ly/HKW1T
Unknown chemical sheen in Ohio River possibly from a leaking barge http://ow.ly/HOIlu
Water Resource Management (Floodplains, Dams, Navigation, Wetlands, Flooding, Supplies, etc.) -
Missouri Gov. Jay Nixon will fight plan to deliver Missouri River water to western Kansas through an aqueduct http://ow.ly/HORrN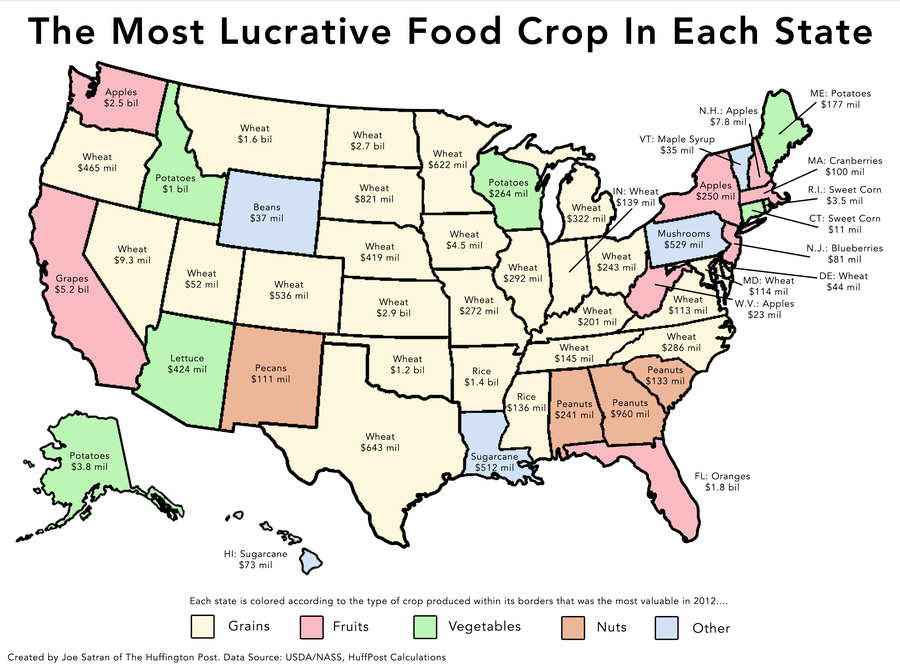 Click to enlarge
Agriculture -
Climate and Weather -
Biodiversity, Wildlife and Invasives -
Genetic testing confirms two larval (endangered) pallid sturgeon found in Missouri River near St. Louis, heartening researchers http://ow.ly/HIlDZ
Asian carp DNA detected in the Chicago River not a huge worry for Illinois Department of Natural Resources officials http://ow.ly/HOT7S
In the Cities -
EPA launches center to help communities improve wastewater, drinking water and stormwater systems http://ow.ly/HCMQh
Urban Institute interactive tool maps population change out to 2030 down to local "commuting zones" http://ow.ly/HKKKv
Iowa Public Radio: "Exploring Mississippi River Towns" http://ow.ly/HOV3j
In the States-
Minnesota Governor Dayton to propose bill requiring state waterways be buffered with grass or other cover strips http://ow.ly/Hs5Ou
Arkansas bill would authorize establishment and regulation of water quality trading programs http://ow.ly/HKLvo (bill: http://ow.ly/HKLyL)
Oklahoma Scenic Rivers Commission state funding draining away; result of decline in licenses for flotation devices http://ow.ly/HOTGy
Gulf Coastal Region-
EPA Climate Ready Water Utilities Initiative releases storm surge inundation map http://ow.ly/HKMIS
Louisiana coastal scientists release findings on best location for additional lower Mississippi River sediment diversions http://ow.ly/HOUcc
Resource Development -
Federal Budget -
Republicans are weighing a "plan B" on immigration that will provide Homeland Security (and FEMA) funding past Feb. 27 http://ow.ly/HI7eo
Events -
Information on all past and future events listed here each week can be viewed in the on-line calendar, located above and to the right (and here as a stand-alone calendar)
e-Newsletters, Publications, Journals, Multimedia -
Other news-
Politics and People-
Your Moment of Zen
-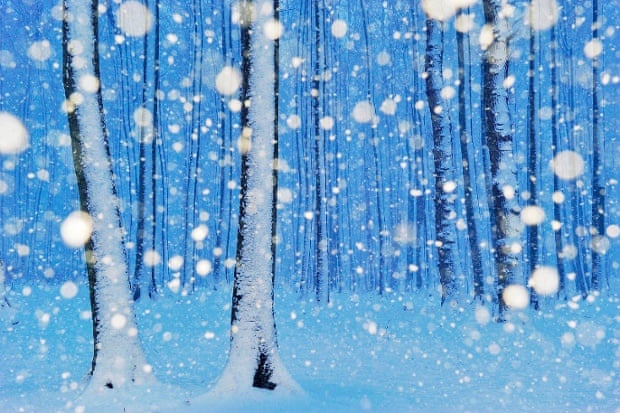 Photograph: Sandra Bartocha/Guardian 2010 Wildlife Photographer of the Year